ABOUT THIS EVENT
FIND YOUR SUPERPOWERS
A multi day workshop, which includes a mixture of open format discussion, prepared talk, role-play exercises and worksheets.
Bring your biggest business challenges around: pricing, negotiations, mindset, and communication.
Let's Go!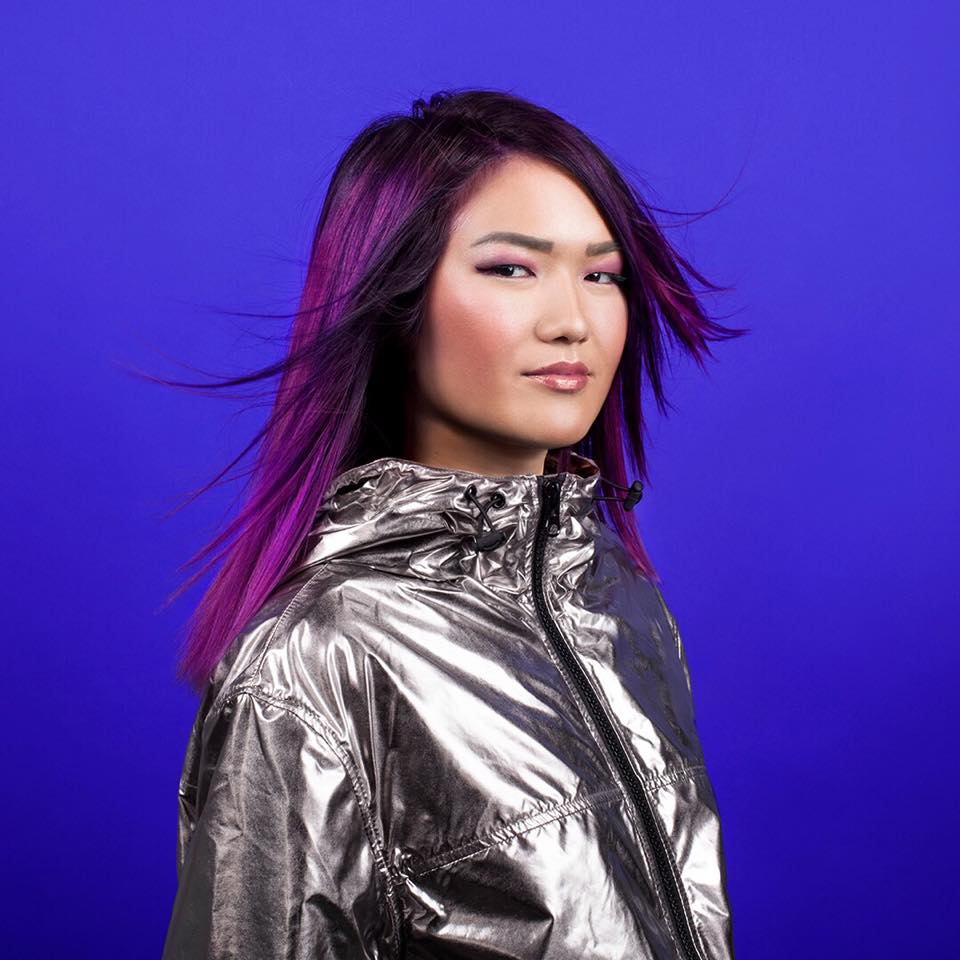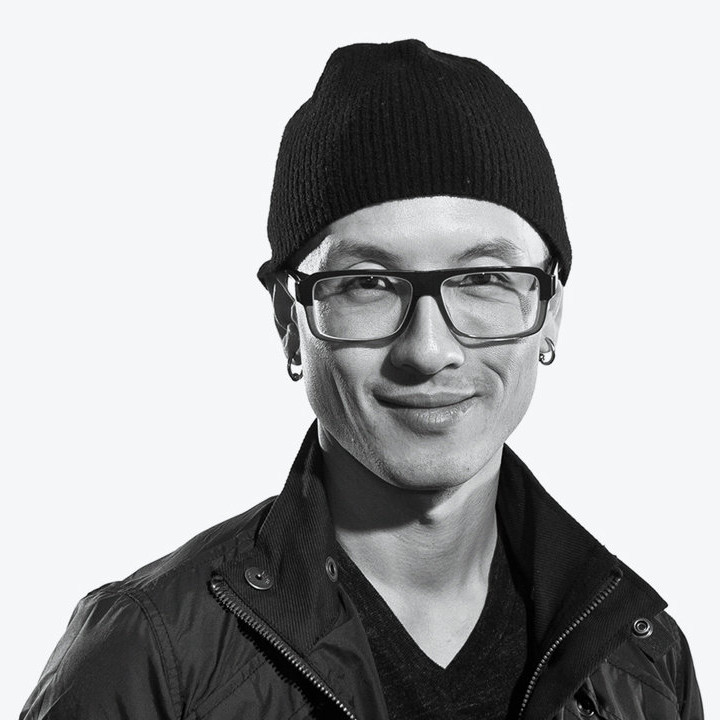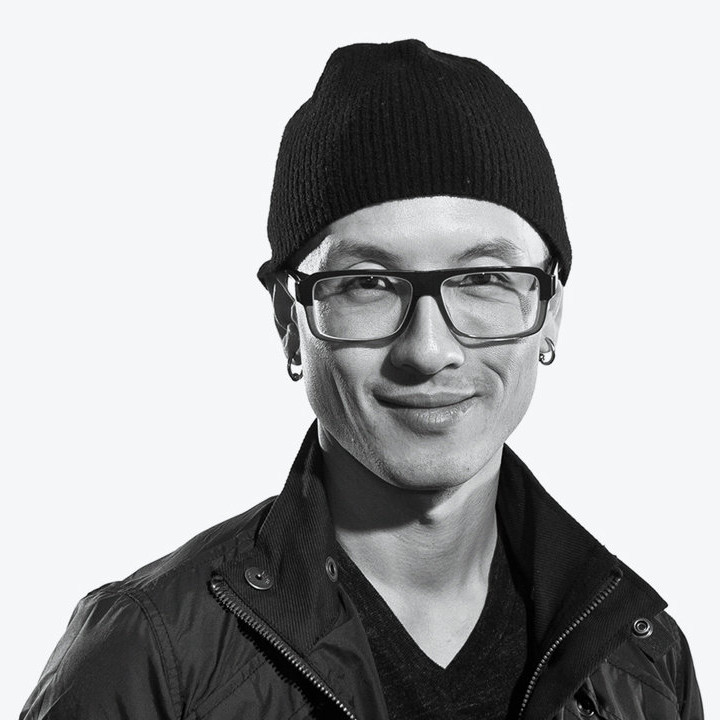 Chris Do
Chris will be sharing what he has learned over the last 23 years running Emmy award winning, branding, and design consultancy, Blind.
How do you price work that is both fair to you and the client?
What is ethical to charge above cost?
What are the rules of engagement as they pertain to sales, bidding, and budgeting?
About Chris Do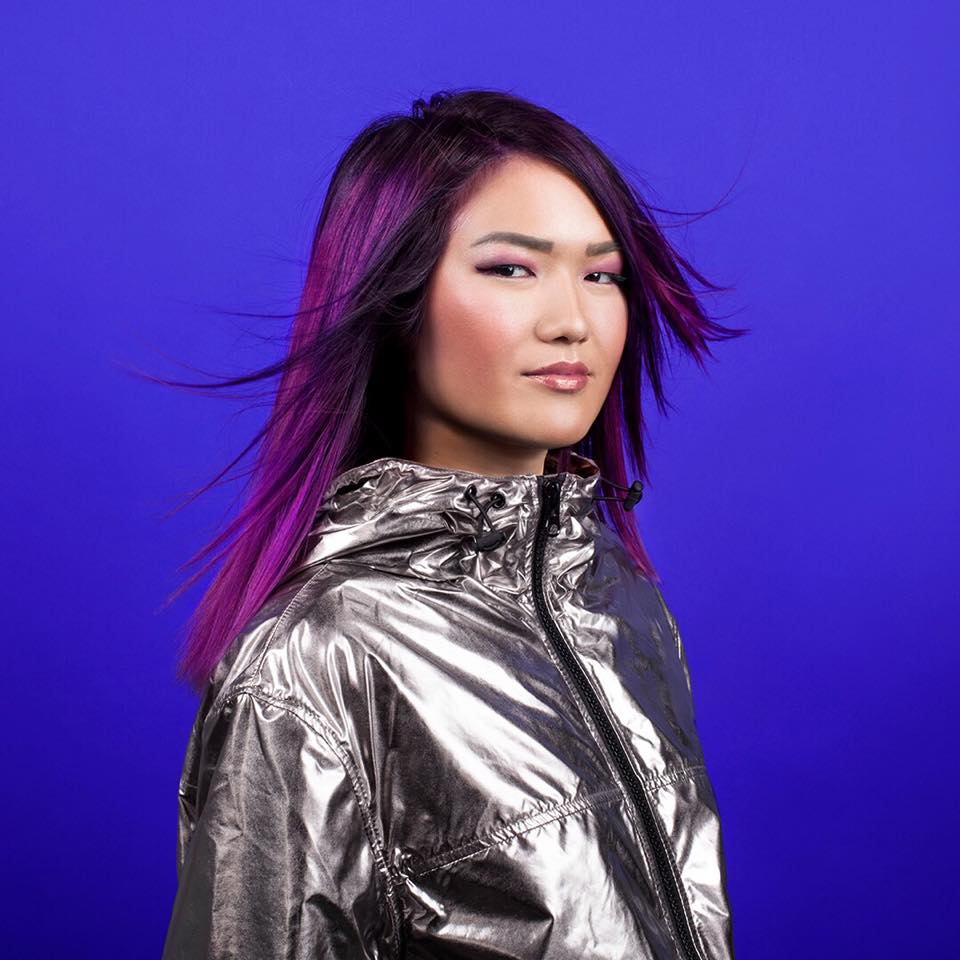 Dot Lung
Dot will be sharing her experiences as a social media expert, having grown several socials, organically, for big international clients.
Learn social strategy
Instagram stories for business growth
Grow your socials
Unleash your power
About Dot Lung
Welcome Intro
Registration and Welcome from Uting Design
Uting Design
D.R.A.G.O.N. Formula Workshop
The Mother of Social Media hacks the algorithm
Dot Lung
Crossover from Dot to Do
Critique and Q&A
Dot Lung + Chris Do
Mindset
Get in the right frame of mind
Chris Do
Pricing
How to define your value when pricing your work
Chris Do
Lunch Break
2 Course Lunch
Sales & Negotations
How to set and communicate clear boundaries, full value listening
Chris Do
Role-Play / Q&A
Unlock limiting beliefs, bid projects with confidence
Dot Lung + Chris Do
Keep me updated
If you are interested in attending this workshop, please register your interest for the event. We'll keep you updated!
Partners
Become a partner!
As a partner, you will be part of something special and get an opportunity to pitch your questions and ideas to international problem solvers.
We have different levels of partnership, which entitles you to:
You get profiling on our information channels
You can join the meet and greet with Chris Do & Dot Lung
You get a reserved seat at the workshop
You get a discount on extra tickets
You can join the speakers' dinner
You can join an episode in the podcast & vodcast